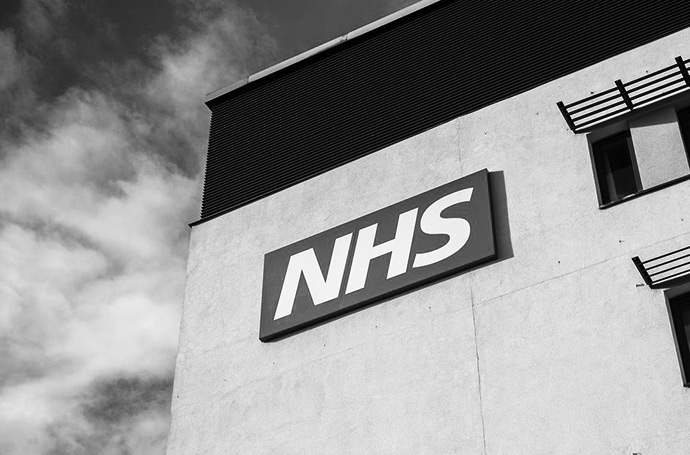 Healthcare
Helping to create the world's first Net Zero national health service
Supporting the NHS as it transitions towards a sustainable future
Healthcare in the UK is a complex sector, a major energy consumer and producer of waste. It requires cross-functional targeted planning to tackle government-defined sustainability objectives.
Carbon Architecture works with NHS Trusts to create realistic and well structured sustainability plans, which are already helping to deliver the NHS objectives of reducing overall consumption and increasing patient care through the use of new technology and better managed estates. We're proud of our continued contribution towards the ultimate target of the NHS being the world's first Net Zero national health service.
Interim energy and carbon management
We provide Energy Managers who work closely with Trusts to evolve energy strategies, with a focus on resilience, and increasing energy and carbon savings over the long term.
Our consultants typically spend the equivalent of 1-2 days per week assisting energy and estates teams with the identification of opportunities, and the implementation of new projects.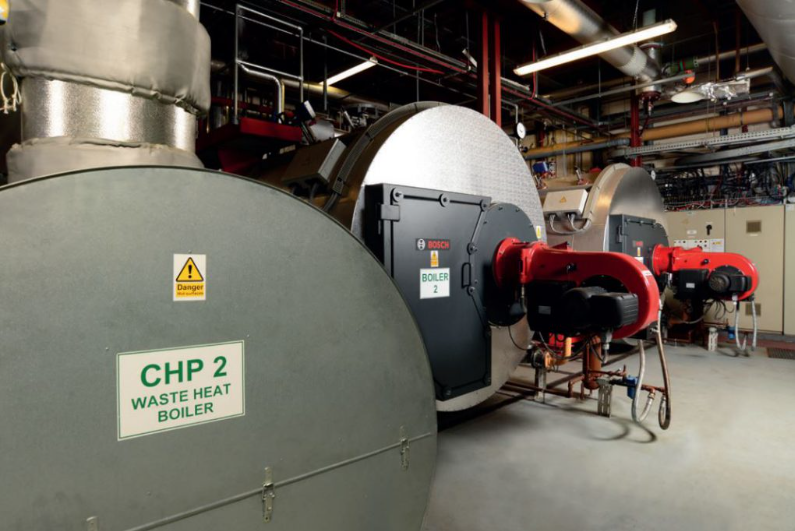 Monitoring & verifying performance
Our InMetriks services are used by Trusts to drive further efficiencies across their estates, optimising utilities usage, maintenance and overall building performance. 
This is achieved through our Analytics (M&V) and Monitoring & Targeting (M&T) solutions, which simplify the benchmarking, identification, quantification and prioritisation of efficiency measures.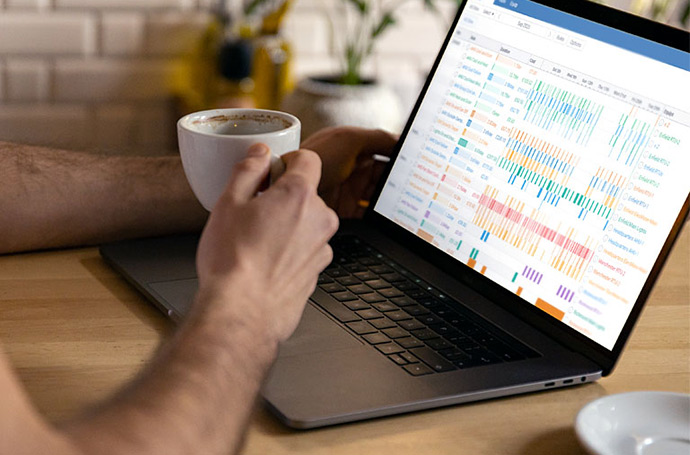 Net Zero roadmaps
Carbon Architecture's Net Zero roadmaps deliver a common vision, through close cooperation with stakeholders across NHS Trusts.
We help realise the agreed strategy through the implementation of reduction in resource usage, low zero carbon technologies, and our building optimisation services.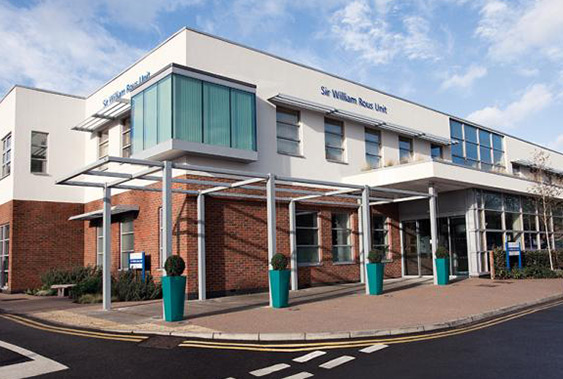 Funding
The Public Sector Decarbonisation Scheme (PSDS), and Low Carbon Skills Fund (LCSF) are government run schemes targeting the public sector with funding to help progress estates towards heat decarbonisation and energy efficiency, in line with the nation's Net Zero 2050 goal.
Our team has helped numerous Trusts to secure PSDS/LCSF funding for their estates, to enable the implementation of carbon related projects.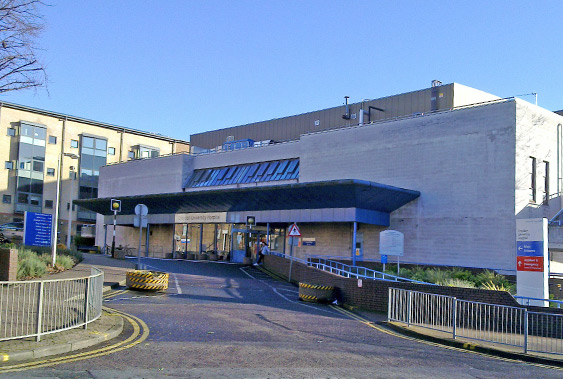 Green Plans
Each trust and integrated care system needs a Green Plan which details the aims, objectives, delivery plans for carbon reduction and sustainability.
Our consultants support the drafting of a comprehensive environmental strategy that aims to improve environmental quality and make rapid progress towards the NHS sustainability goals.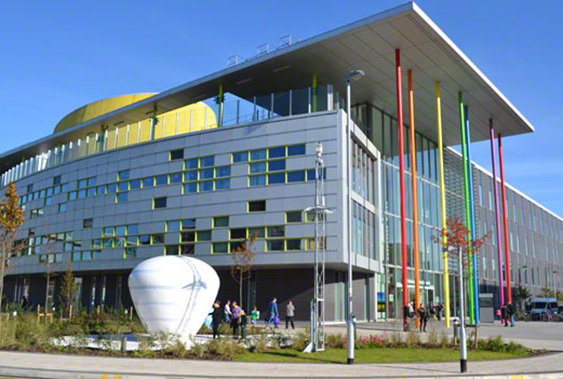 Healthcare clients include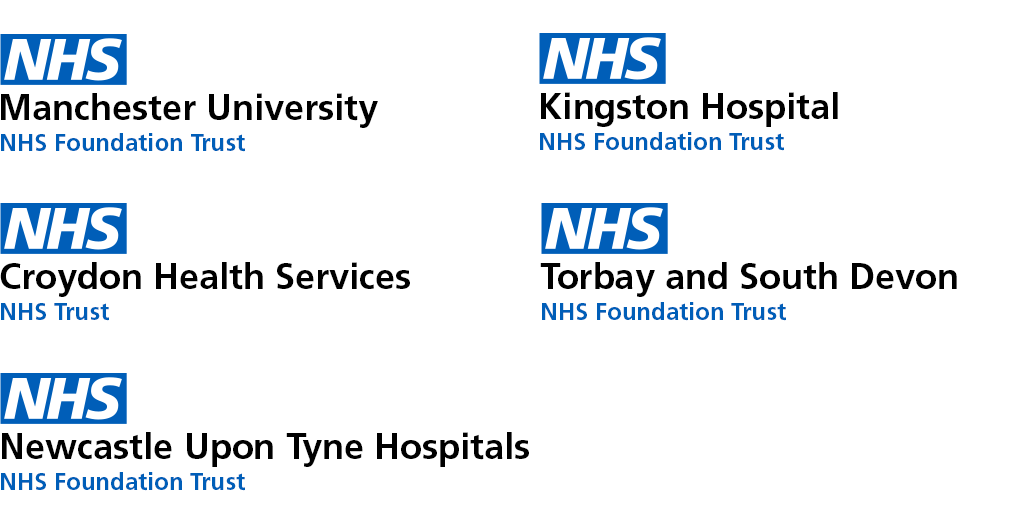 The NHS wants to be the first national health service in the world to be Net Zero and we are helping them to achieve that goal.
News
Green Plan supporting a digital transformation
Carbon Architecture's Green Plan is featured in a news article about the trust's digital transformation.