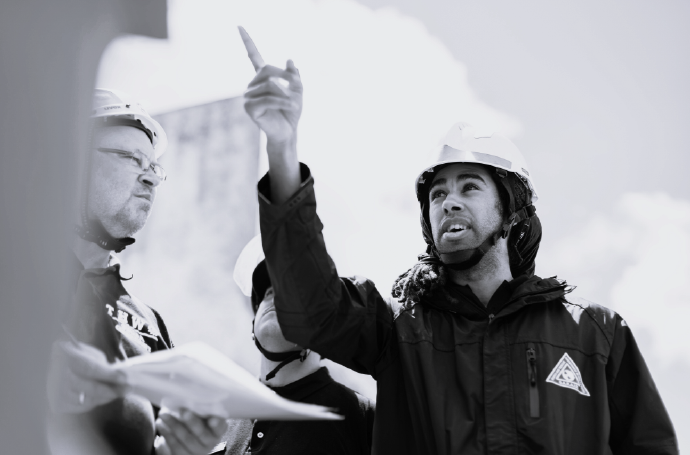 About Carbon Architecture
Our Sustainability Vision
Our aim is to help our clients minimise their environmental impact whilst building business resilience
For over 10 years Carbon Architecture has provided clients across the private and public sectors, straightforward, actionable and results-driven sustainability services.
Our solutions, including Net-Zero Roadmaps, Green Plans, Resource Efficiency Programmes and Smart Software, are brought together by a common theme; 'optimise first'. The know-how and professionalism of our experienced consultant engineers, enables our clients to be bolder and more ambitious in working towards achieving savings, improving efficiencies and becoming more environmentally sustainable.
By being environmentally focused, businesses are reducing the risk of being non-compliant with evolving energy and carbon related regulation, and in doing so they are building stronger foundations for future growth. The Carbon Architecture team makes sure that the impact our services have on the companies we support, and on the world's environment, is positive and that the results are measurable. This insight allows us to refine what we do and strive for even better results.
Why choose Carbon Architecture
£15M+

Annual savings

delivered in 2021

30+

Years experience

Advising businesses on carbon reduction

127

Clients

and counting…
Our team
Our team of 20+ fully qualified engineers are part of the global community helping to bring insight and to deliver change. 
The consulting team is made up of fully qualified and chartered Mechanical and Chemical Engineers, and Sustainability Professionals.
We're Hiring!
Want to join our great team, have a look at the roles available now.