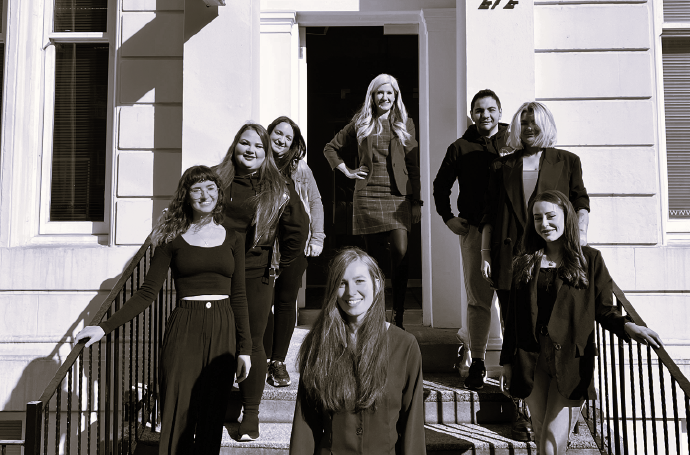 Green Mark Accreditation
The achievable pathway to a sustainable business
Demonstrate your commitment to sustainability
Carbon Architecture works in partnership with Green Mark, who help businesses achieve their sustainability goals.
Businesses need to make sure they have the right policies, processes and procedures in place. With Green Mark they establish an Environmental Management System (EMS) and create a framework to help make the business greener and more efficient.
Our team of sustainability professionals supports companies as they develop their Green Mark EMS, by helping them achieve three levels of accreditation as they progress. This drives engagement and shows the market the business is making a difference. The journey impacts teams at an operational level, so that they can take action, and evaluate their progress towards company targets.
The Green Mark team are there to help companies have a real impact. Through their hands on approach to the onboarding process, and use of simplified documentation, they support businesses every step of the way; reflecting the belief that every business can contribute towards a greener future.
Find out more
Visit the dedicated Green Mark website to find out more about how the service works and who is part of the community.